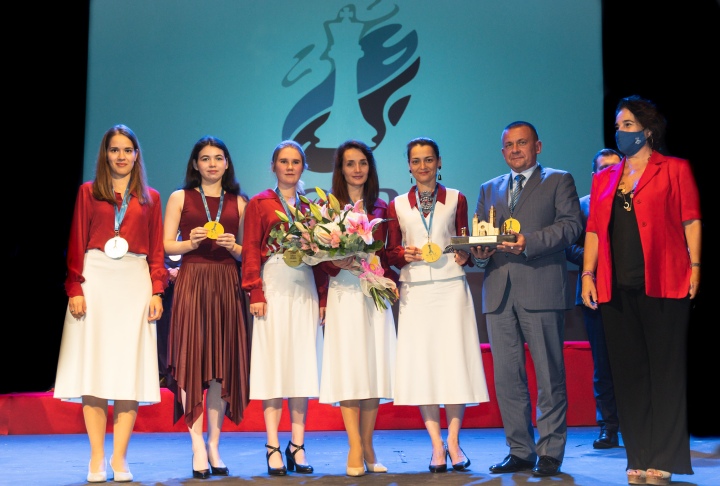 CFR Team is the winner of the Women's Team World Championship, held in Sitges, Spain.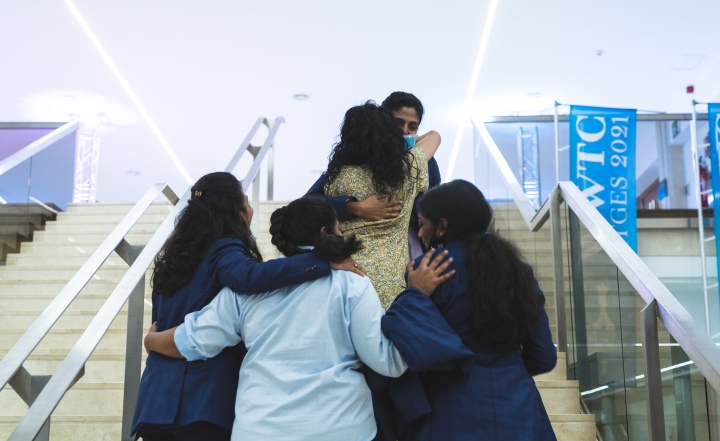 India won the spot to fight with team CFR in the final, but their path was far from easy.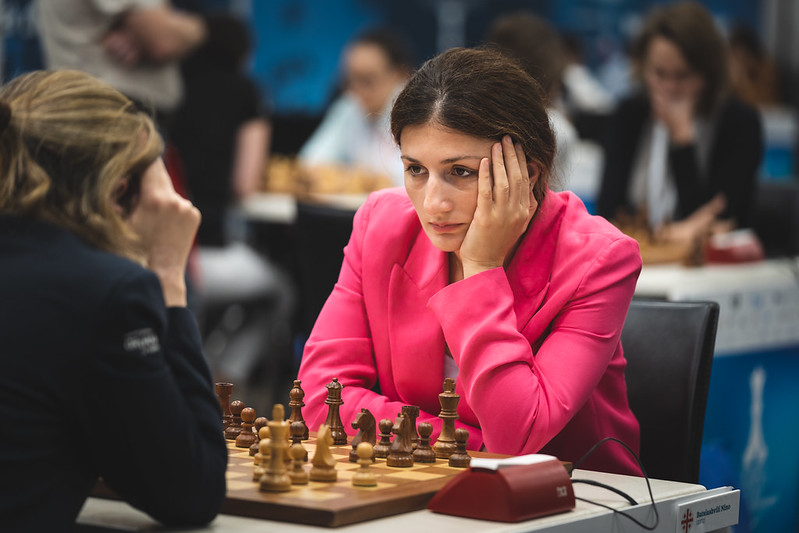 The dominant performance by CFR Team is the main sensation of the event.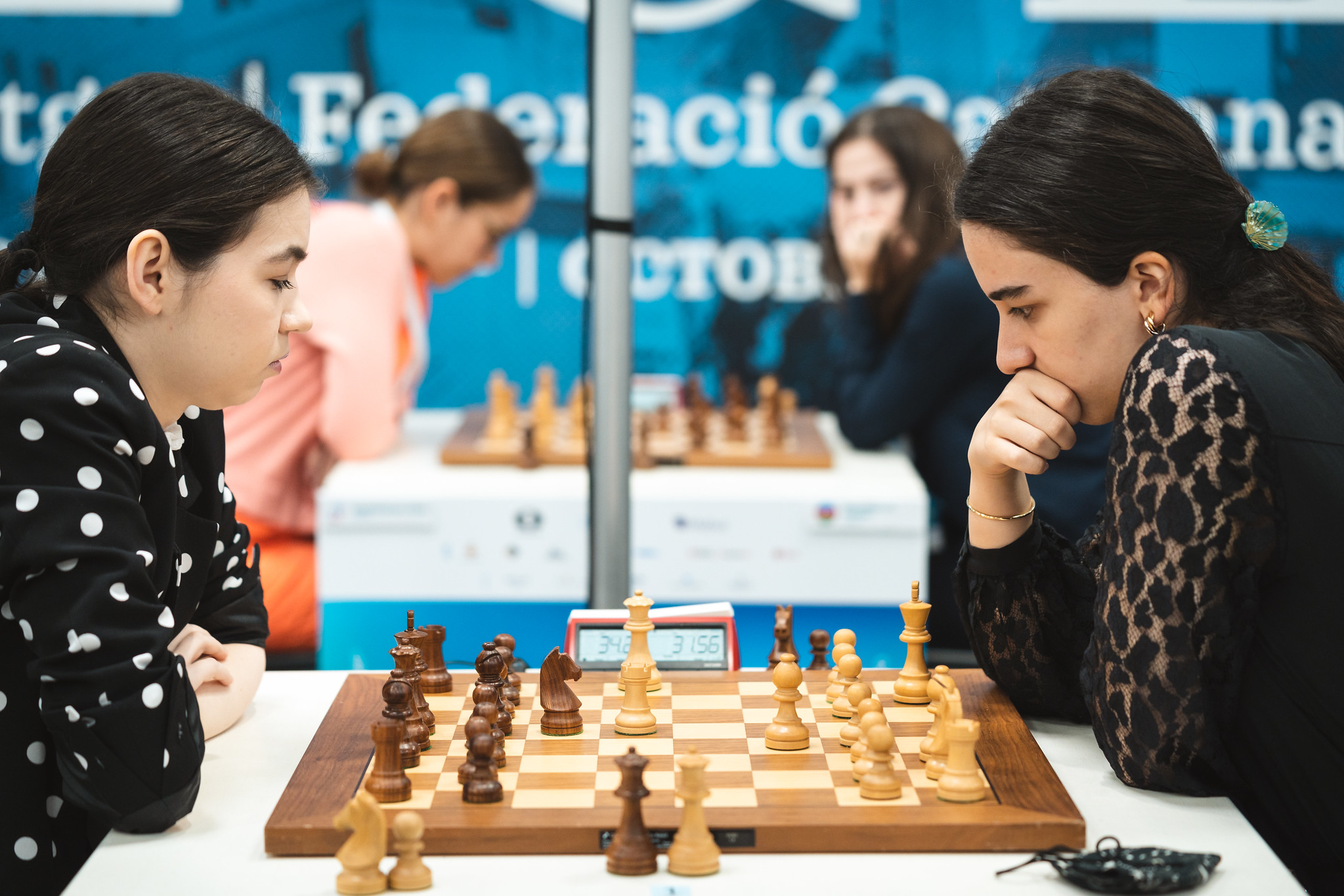 The second day of play brought almost no changes to the standings with CFR Team and Georgia top the table.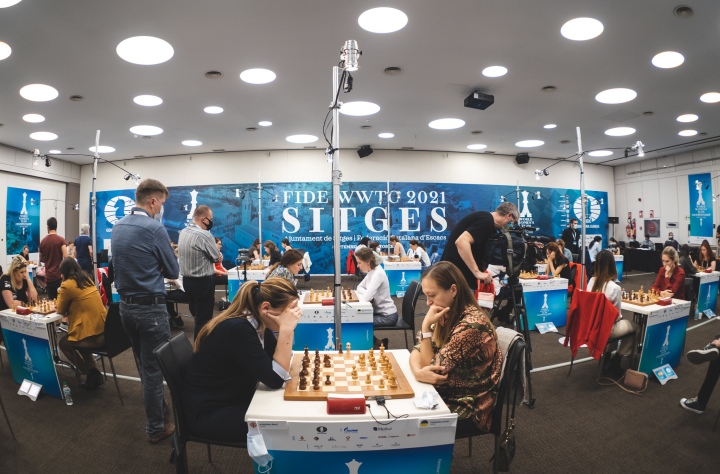 The FIDE Women's World Team Championship kicked off yesterday.