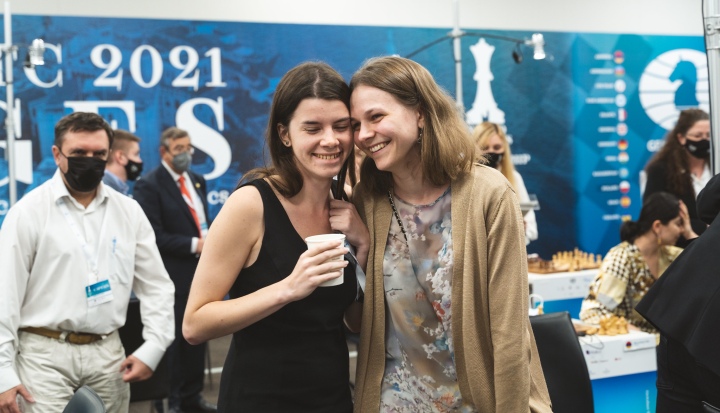 Not a single Russian player has lost a single game of chess in Sitges.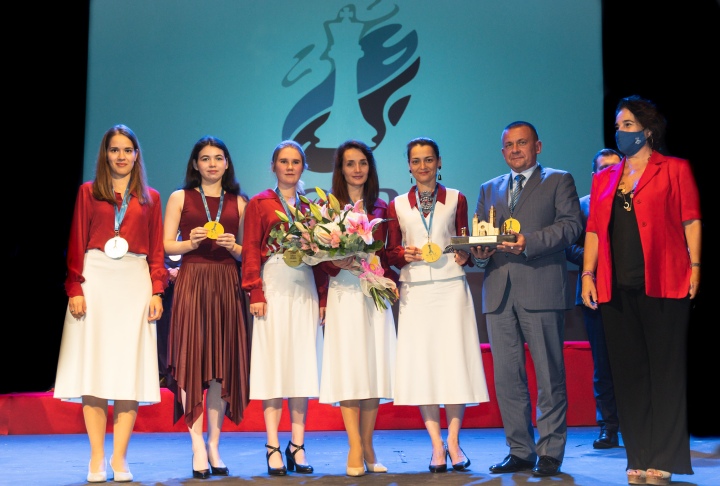 CFR Team is the winner of the Women's Team World Championship, held in Sitges, Spain.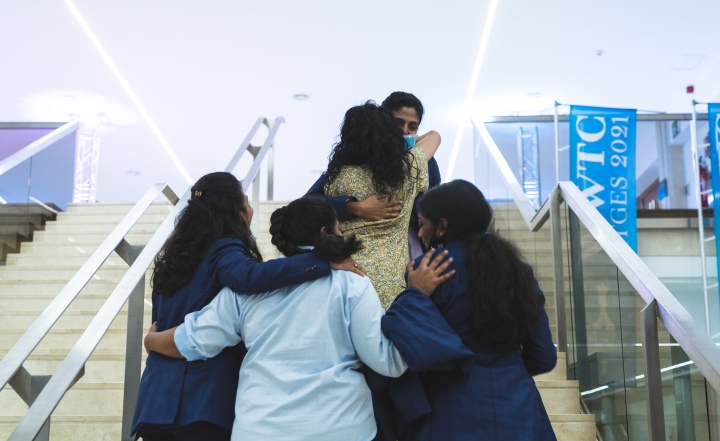 India won the spot to fight with team CFR in the final, but their path was far from easy.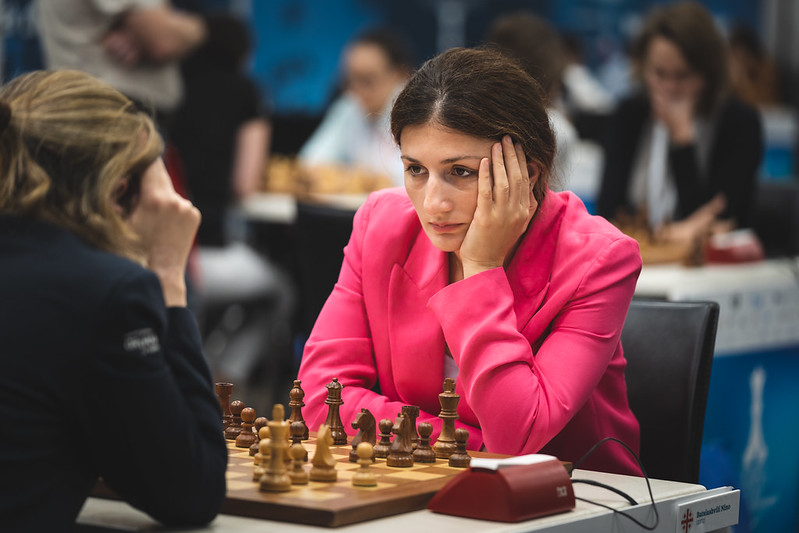 The dominant performance by CFR Team is the main sensation of the event.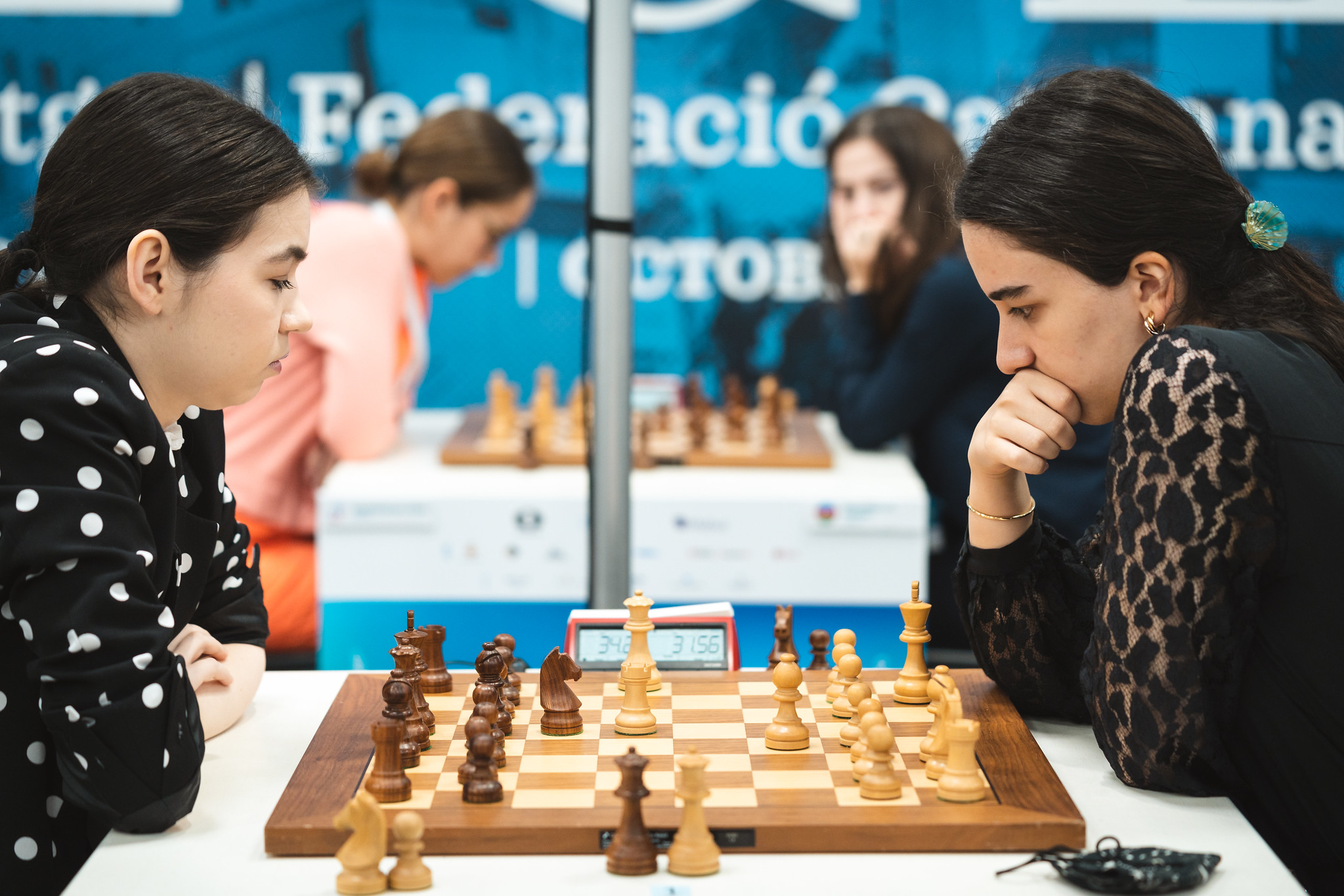 The second day of play brought almost no changes to the standings with CFR Team and Georgia top the table.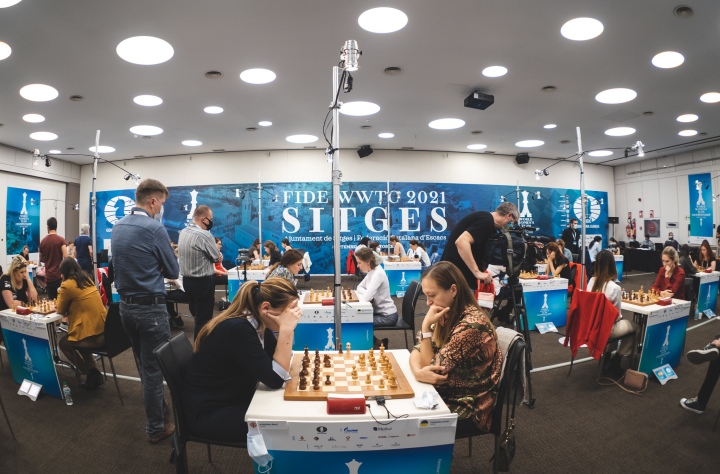 The FIDE Women's World Team Championship kicked off yesterday.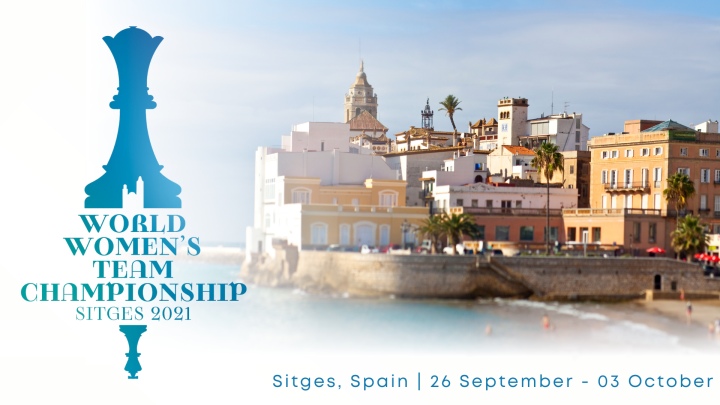 At the end of the month, on September 26, the FIDE World Women's Team Championship 2021 starts in Sitges, the coastal town in Spain's Catalonia region famous for eight editions of a popular chess open, "Sunway Chess". The first Women's World Team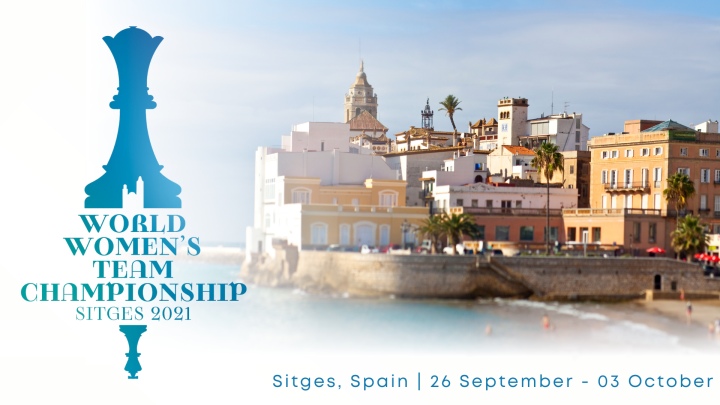 The 8th edition of the FIDE World Women's Team Championship will run from September 26 to October 3.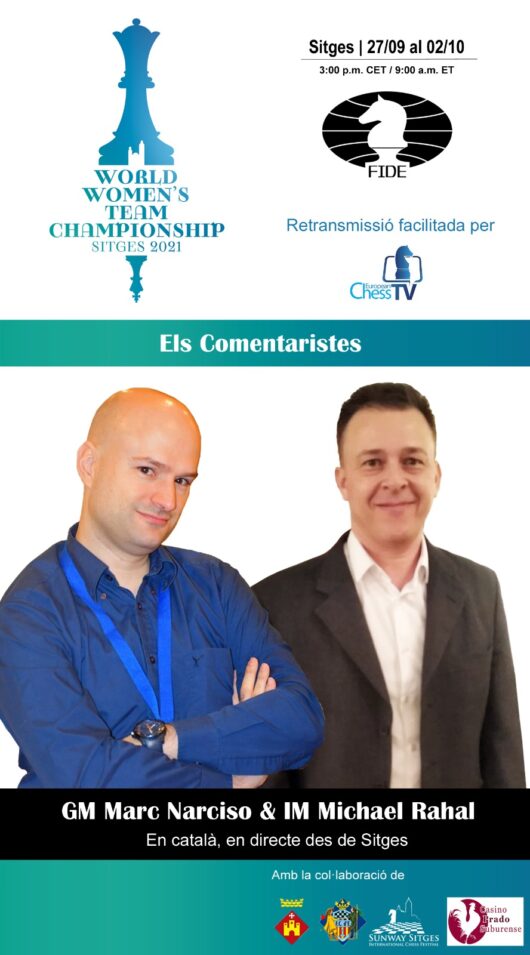 GM Marc Narciso and MI Michael Rahal will comment the live games in catalan language.