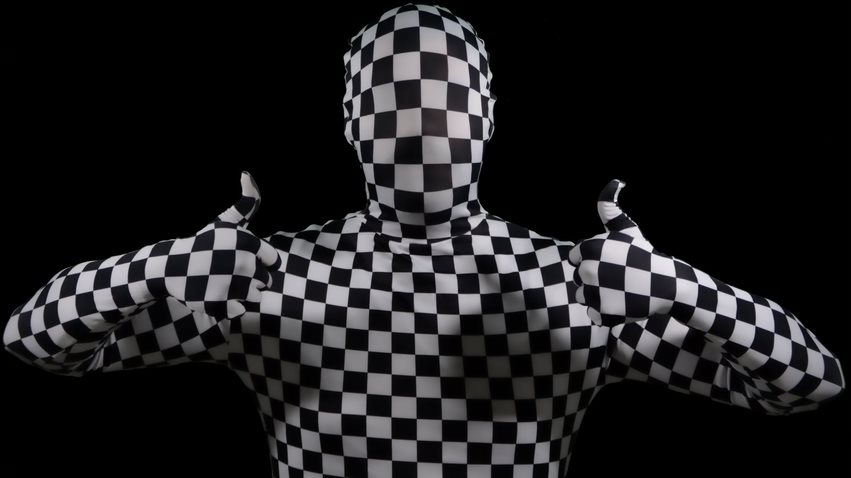 REY ENIGMA SIMULTANEOUS GAMES – 2/10 at 12PM
PLAY WITH THE ENIGMA KING
Who is behind the Enigma King?
Behind a costume that simulates a chessboard and does not allow you to see an inch of the body, hides an enigmatic chess player who has recently been seen on the internet, tournaments and public parks.
Would you like to challenge the Enigma King in a quick game? Do you want to check first hand what his level is?
Come and play in Sitges!
October 2nd, at 12:00, on the Passeig Maritim in Sitges