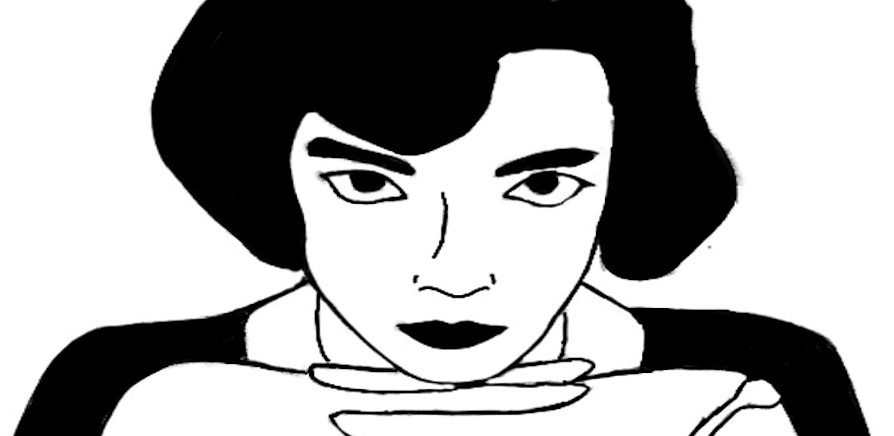 QUEEn's GAMBIT SIMUL – 26/9 at 12pm
Simultaneous Queen's Gambit
Walter Tevis' novel brought her to life, and the Netflix miniseries made her one of the best-known characters during this pandemic, seen by more than 62 million people.
Beth Harmon, the main character of the story, has aroused a great passion for chess. And now, in Sitges, you can play with her.
Four players from four different generations will play simultaneously dressed as Beth Harmon: Francisca Pino, WFM Maria Rodrigo, Joana Ros and Martina Lázaro.
Feel free to play and book your place!
Sunday, September 26th, 2021, at 12 pm, on the Passeig Marítim in Sitges