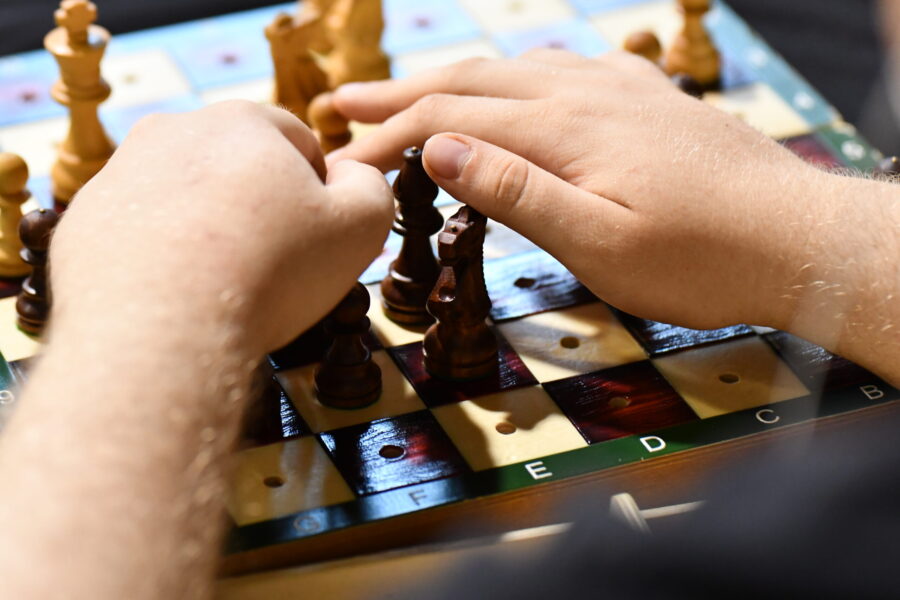 CHESS & SOCIETY CONFERENCE – 25/9 at 7pm
What can chess bring to society? This is the question we ask ourselves in this
round table.
Chess has proven to be, in addition to a sport, a useful tool in many areas. For
example, in the field of education, they have been shown to improve reading,
math, and analytical skills. There is also evidence that it provides frustration
tolerance and improved attentional skills in children diagnosed with ADHD.
Also, it is a preventative factor in neurodegenerative diseases such as
Alzheimer's. In turn, it has been used in spaces of integration, as a meeting
point, being a remarkable element in social integration in both prisons and
children at risk of exclusion.
The experts who will talk about all this and more are:
Marta Amigó: chess player, teacher and responsible of the program "Chess
and School" in Catalunya
Maria Rodrigo Yangüas: WFM, psychologist, working in the final part of her
thesis about clinical applications of Chess in AHDH
Josep Oms: GM and chess trainer, now in charge of Acadèmia d'Escacs
Josep Oms and leading several social projects, especially chess prison's
program.
In a round table led by Víctor Collell, journalist, working at Rac1 and leading a
chess program in 7deRadio.
Sign up!
September 25th at 7pm at Casino Prado